Buying your next home
Home loan advice to help finance your move from one home into your next.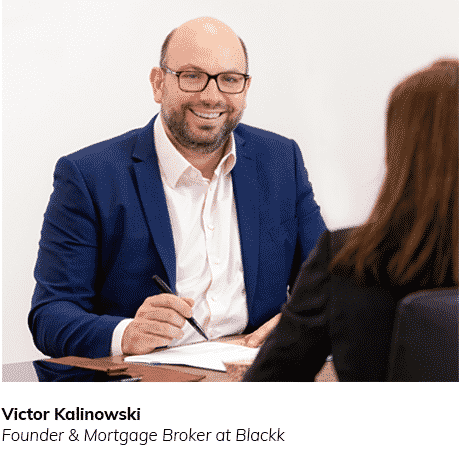 If you're considering a move into your next home, you may wish to understand how to manage your home loan through the process. We are here to provide all the answers and walk you through the options to find the right approach for you.
There are four main approaches to financing your move. The most common scenario is when you have found the home you want to buy, but the money to pay for it is tied up in your existing home. In this situation, a bridging loan may work for you. A bridging loan is where you borrow the money to buy the new home, and you have up to 12 months to sell your current home. Once your current home settles, the proceeds of the sale are used to pay down your overall debt.
We have long term relationships with all major lenders and with our expertise in banking policy, you can feel confident that we have a good chance of getting your bridging loan approved.
Best of all, we don't charge you a fee to use our service as we are paid by the lender when your loan settles.
Four different approaches to financing your next home:
Bridging loan
Allows you to buy a new property and gives you up to 12 months to sell your current home.
Selling and buying at the same time
Settlement is arranged to be within a few hours of each property so the equity can transfer from one to the other.
Keep your existing home as an investment property
The equity in your current home is accessed to pay for the deposit/buying costs of your new home and then you take out a loan to pay for the balance.
Rent your home back
Sell your home, then arrange to rent it back from the new owners while you find a new home to buy.
Buying your next home using bridging finance
Our simple step-by-step guide to moving from one home to the next using a bridging loan:
What our clients have to say
Click to read our reviews
Looking for guidance before you get started?
In most situations, you will pay lenders mortgage insurance if you don't have a 20%  deposit when applying for…
When you sign your house contract, it's important to understand what you're signing and what clauses you need…
A building and pest inspection is a critical check you need to arrange before you finalise buying a house in QLD. Here I explain why you need it and how it helps.