Clauses to consider when signing a house contract in QLD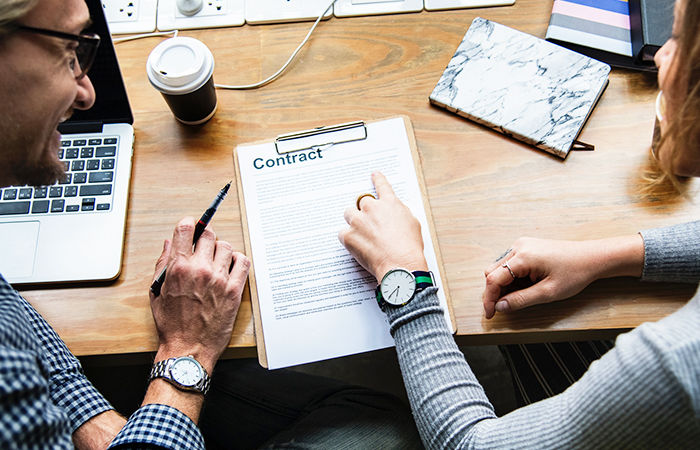 When you sign your house contract, it's important to understand what you're signing and what clauses you need to consider adding to the contract.
When you're in the stages of negotiating buying your home, there's so much to consider. Along with whether or not the bank will lend you the money, you also need to ensure you know what you're signing.
I recommend you ask the real estate agent for a copy of the contract and have a solicitor or conveyancer review it, while you are in the process of making an offer.
Your solicitor will thoroughly review the property contract for you, but it's important you also take a good look. Make sure the contract has your full and complete names on it (including middle name) and correct spelling. The finance and settlement dates must be achievable with your lender and your broker will advise you of this.
I personally consider these clauses in contracts:
Property to be professionally cleaned prior to settlement (i.e before you take ownership of the keys);
Responsibility of the owner to keep it fully insured up too and including the day of settlement at which point it becomes the responsibility of the purchaser;
A satisfactory pre-settlement inspection (gives you the chance to review the property before you take ownership of the keys to ensure everything is in order);
The building and pest report clause;
A finance clause;
A settlement date;
What fixtures will remain.
This advice is general in nature and is based on my personal and professional experience as a mortgage broker. Please consult your solicitor.