Investment Home Loan
Investment loan expertise to guide your investment property portfolio.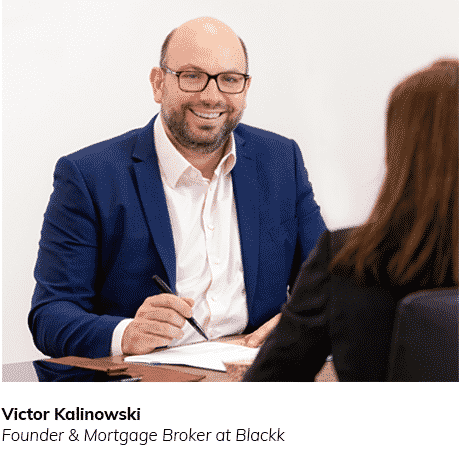 When you want to buy an investment property, we first need to consider what your current financial situation is. It is highly likely that you already have a current home loan and some equity in your home which you want to access to buy your investment property.
Our tried-and-tested approach to getting the best investment property loan is one of the key reasons people choose us. We will review a range of different lenders on your behalf, to see who will be the most suitable (often it is not your current bank).
One of the factors we are looking at is a good property valuation, and these do vary significantly across lenders. This will give you access to more equity, and the option to spend more on an investment property.  It may also mean that you can reduce the lenders' mortgage insurance (LMI) payable, and also, you could get a lower interest rate.
We will guide you through from the start, to a successful outcome when your loan settles. We have long term relationships with all major lenders and with our expertise in banking policy, you can feel confident we have a good chance of getting your loans approved.
Best of all, we don't charge you a fee to use our service as we are paid by the lender when your home loan settles.
Top 5 tips for taking out an investment property loan
Make sure your current home loan is optimally set up (you may need to refinance this first).
Consider a range of lenders to ensure you get a good property valuation.
Consider having different offset accounts for each investment property so you can easily track your income and expenses for each.
Make sure you understand the pros and cons of both types of repayments: principle and interest versus interest only.
Avoid cross-collateralising any of your loans (i.e. don't link any of your properties together when applying for loans).
Step by step guide to buying an investment property
Here's our simple process to get a loan for your investment property.
Blank
1. Preparation
We will need to get an idea of your overall financial situation now and what your goals are over the next 5 years, such as paying your loans off quickly, building a property portfolio or early retirement. We will consider how we can improve your overall financial situation with a focus on refinancing your current home loan first.
2. Home loan application to refinance your current home
Once we understand what you want to achieve, we will look at different lending options for you. The team may organise property valuations with different lenders on your behalf. You will need to complete our simple online Fact Find and upload your paperwork so we can review your situation and research the loan options for you.
3. Getting your refinance approved
We'll meet face-to-face to discuss our research and your refinance options. We want you to feel comfortable with the approach we recommend. Once you've signed the refinance application, we will handle all the fine print so you can relax knowing your loan will be approved. Then we work on a plan to buy your investment property as we will know how much equity you can access.
4. Settlement for the refinancing loan
If you have a new lender they will arrange settlement with your previous lender. At this point we will help you arrange new bank accounts to be set up. If you are paying off any other debts like a credit card or personal loan you will be able to arrange to pay these debts down once your loan has gone through.
5. Making an offer on an investment property
If you haven't already done so, you can now start looking at investment properties to buy. You will be armed with the knowledge of how much you can spend and the rental yield to aim for, so it will make your search more targeted. Once you have made an offer on a property and signed a contract, you forward the contract through to us.
6. Loan application for the investment property submitted & approved
Once you have signed a contract we can finalise the loan application with the actual figures. We will confirm how much deposit you need, how much you are borrowing and your repayments. We will get it submitted to the lender for approval and then you will need to sign the loan paperwork.
7. Settlement for the investment property loan
Your solicitor will arrange settlement with your lender on your behalf.
What our clients have to say.
Viktor was extremely professional and knew what he was talking about. He offers great service for everyone and tells you the honest truth. He tells you what you need to hear and will keep you in track to reaching your goals. Honest, professional and knows-it-all.
Max
 Looking for guidance before you get started?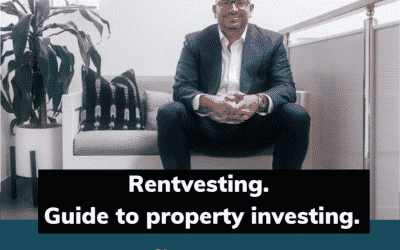 What is Rentvesting? Rentvesting is where you buy an investment property while continuing to rent the home you live in. It's a...
read more