Investment property
Investment loan expertise to guide your property building portfolio.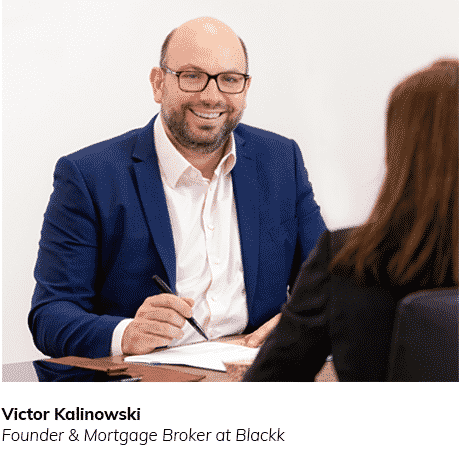 When you want to buy an investment property, we first need to consider what your current financial situation is. It is highly likely that you already have a current home loan and some equity in your home which you want to access to buy your investment property.
Our tried-and-tested approach to getting the best investment property loan is one of the key reasons people choose. We will review a range of different lenders on your behalf, to see who will be the most suitable (often it is not your current bank).
One of the factors we are looking at is a good property valuation, and these do vary significantly across lenders. This will give you access to more equity, and the option to spend more on an investment property.  It may also mean that you can reduce the lenders' mortgage insurance (LMI) payable, and also, you could get a lower interest rate.
We will guide you through from the start, to a successful outcome when your loan settles. We have long term relationships with all major lenders and with our expertise in banking policy, you can feel confident we have a good chance of getting your loans approved.
Best of all, we don't charge you a fee to use our service as we are paid by the lender when your home loan settles.
Top 5 tips for taking out an investment property loan
Make sure your current home loan is optimally set up (you may need to refinance this first).
Consider a range of lenders to ensure you get a good property valuation.
Consider having different offset accounts for each investment property so you can easily track your income and expenses for each.
Make sure you understand the pros an cons of both types of repayments: principle and interest versus interest only.
Avoid cross-collateralising any of your loans (i.e. don't link any of your properties together when applying for loans).
Step by step guide to buying an investment property
Here's our simple process to get a loan for your investment property.
What our clients have to say
Click to read our reviews
Looking for guidance before you get started?
In most situations, you will pay lenders mortgage insurance if you don't have a 20%  deposit when applying for…
When you sign your house contract, it's important to understand what you're signing and what clauses you need…
A building and pest inspection is a critical check you need to arrange before you finalise buying a house in QLD. Here I explain why you need it and how it helps.