Make The Most of Historic Low Interest Rates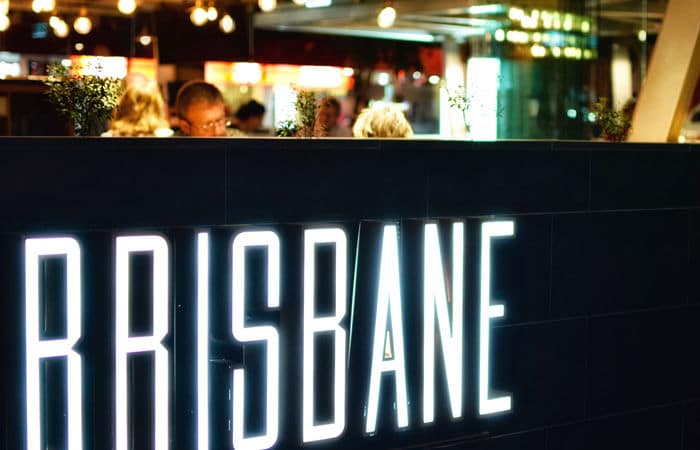 The RBA has cut the May 2016 cash rate to a historic low level of 1.75 percent but what does this actually mean for you as a borrower?
Regardless of whether you are looking to buy property right now or are already a mortgage holder, historically low rates are favorable for you.
On a $400,000 home loan a 0.25 per cent drop in your interest rate is a saving of $1,000 per year.
This is the first rate reduction since May 2015.
The RBA made this decision to keep the Australian dollar low, to stimulate the economy and combat against falling inflation.
I expect most lenders are likely to pass this reduction onto their customers for most of their home loans.
This will be become clear for your personal situation over the coming weeks as lenders make their decisions.
It's also a good time to get in contact with us if you want to hunt around for a better deal.
So far we have seen at least 12 lenders reduce their standard variable rates by the full 0.25 per cent. These include CBA, Westpac, St George, Bank of Melbourne, BankSA, UBank, Greater Bank, ING Direct and Newcastle permanent.
Banks that haven't passed on the full 0.25 per cent so far include Suncorp (0.2 per cent if you have an owner occupier loan and 0.15 per cent if you have an investment home loan) and ANZ (0.19 per cent).
How To Make The Most Of the Rate Drop
My advice to homeowners is to get ahead of your repayments and build up a solid buffer for protection in case you need the money in the future.
Maintain the payments you were making before the rate cut because, for example, if you kept up this $83 extra payment per month on a $400,000 loan you will have your mortgage paid off up to almost two-and-a-half years sooner than if you didn't.
This is a big saving and demonstrates the power of small actions. It means you can put more money towards savings and investments for the future.
What Goes Down Can Go Up
As historically low interest rates hit news headlines across the country, those with mortgages in the 1970's will be reflecting on what it was like paying high interest rates of up to 10 per cent. While those in the late 1980s or early 1990s were as high as 17 per cent.
But while you listen to their stories, it is worth noting home loans and property prices were much more affordable back then.
If you were a homeowner in the 70's, your average full time earnings were $7,618 compared with today at around $84,000, which is 11 times more.
Looking at property prices in Brisbane in 1976, the median home price was $26,275 compared with $512,809 in 2016. That is 20 times higher.
Your 11 times as much annual earning isn't looking too great now is it?
In Sydney, the average house cost was $36,800 compared with $995,804 today. That's 27 times higher.
In Melbourne, the average house cost was $32,900 compared with $726,962 today. That's 22 times higher.
So while home buyers today have historic low interest rates, we also have higher house prices, which means we are borrowing more so we are paying more interest anyway,
However, don't completely discount the stories of paying off a mortgage with high interest rates.
While interest rates are low now and likely to stay low for the foreseeable future they will inevitably start rising at some stage. Just as the law of gravity dictates what goes up must come down, the law of economics means what goes down will go up and vice versa.
Interest rates may come down even further however, it is inevitable that as the economy improves interest rates will rise again.
Don't overstretch yourself and make the most of the opportunities today by saving and paying off your home loan debt as quickly as you can.