Refinance home loan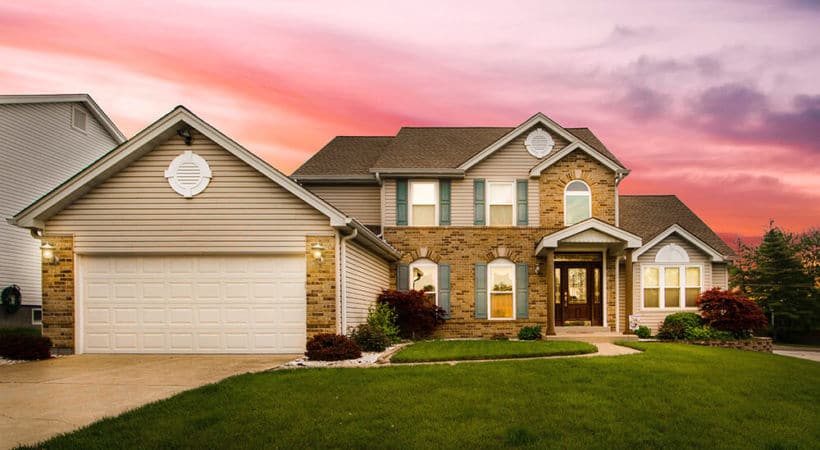 The best way to refinance a home loan is to know exactly what refinancing options are on offer. Knowledge is power and that's never truer than in the home loan market.
Blackk is a team of home loan specialists supporting Victor, our expert broker who has developed years of experience and intimate knowledge operating within the home loan market. As a Blackk client, you will be offered the best refinance home loan product we can find, and you won't have to pay a cent for our entire service.
We have access to 40 banks and lenders and hundreds of mortgage products. If you are ready to refinance your home loan, then we're ready to find you the best fit.
We find you the best refinance options available when refinancing your home loan
If you're looking to refinance your current home loan, then you are already familiar with how the home loan process works. You might have already engaged a broker before so you might think you know how they all work. We're different.
As a client with Blackk, we're with you every step of the way. We don't just flood our clients with a range of loans and concentrate on the lowest rate products because they look good. Low rates are important but there is always more beneath the surface when it comes to large finance products like home loans, and we like to explain and simplify your home loan process as much as possible. You are the one who will be living with the mortgage so it's important to us that you understand, and are comfortable with, your chosen offer.
Let our finance experts help you build a secure future.
Our ultimate goal when helping any client to refinance is to build pathways for our clients toward a stable, secure and wealthy financial future. We want you to be happy and comfortable with your home loan, and not lying awake at night worrying about all the details that you weren't sure of when you signed the home loan application.
With our intuitive online form, we can access all of the information we need about your current financial circumstances in just a few minutes. With your help, we'll build a detailed financial profile and then go out hunting for the best refinancing offers from 40 banks and lenders.
Representing your best interests, we'll compile a package of refinancing options tailored for your specific needs and explain how each one best fits your profile. With an expert at hand, ready to answer any questions you may have, you can rest easy knowing that the financial future you have been working toward is the one we're trying to build for you too.
Due the wealth of competition within the Australian loans market, we can tease out the best offer we think will suit you, explain how and why we believe it's the best offer, and then help you get approved for it. Our clients experience a 98% approval rating because we ensure that everything a lender needs is provided as early and as easily as possible. And, because the lender you eventually choose is the one who pays our fees, you are not out of pocket.
Contact us today and discover how easy and simple refinancing your home loan can really be.