Do you have home loan rate jealousy? Do the alluring interest rates of others make your heart beat that little bit faster? I explain what it is when you should do it.
Have you ever experienced that gut-wrenching moment when you realise someone you know has just gotten a better home loan rate than you?
If you have found yourself in this particular envy pickle, don't worry there are many reasons why it may seem like others have a better home loan deal.
And there are a few things you can do about it right now to ensure you have a great loan too.
Some Things are too Good to be True
Now the reason your friend appears to have such a great deal might be because they're on a special 'honeymoon rate' at the moment, candles lit and slow jazz playing.
But as we all know, the honeymoon has to end sometime and once it does their rate will rise.
Check Up on Your Home Loan Once in a While
It might also be that your home loan has been sitting out in the cold, unreviewed and lonely for these past few years?
Rates may have gone down since you wooed your home loan so you might want to check up on that poor solitary soul.
At the moment interest rates are at an all-time low. This means it may be the perfect time for you to reach out and tap your home loan on the shoulder and finally give it the review it's been needing.
On the other hand, we may just be able to find you a nice, new, better-looking deal… I'm sure they'll understand.
When Should I Consider Refinancing My Home Loan?
You should consider refinancing if:
Market conditions have changed since your last loan review, and/ or;
Your personal circumstances have changed, e.g. your income has changed, you want to access the equity in your home to renovate or buy an investment property.
What Exactly is Refinancing a Home Loan?
Refinancing your home loan basically means you pay out your current loan with a newer and shinier one that has a better interest rate and/ or features.
Will I Actually Save Enough to Bother Refinancing My Home Loan?
Well, yes you could, but I suppose that's up to how you spend your hard-earned cash.
The average Australian homeowner with a $380,000 home loan is likely to be paying the average rate of up to 5.2%.
Instead, you could get a rate that'll shimmy as low as 4.0%, which is $273 less per month.
This is a lot of cash, which certainly adds up over time.
Rather than buying 30 months worth of Netflix, this is a great opportunity to get ahead in your home loan.
If you keep paying $273 off your principal every month you could have your home loan paid off 6 and a half years earlier.
This means if you refinanced today, instead of paying off your home in May 2046, you could own your own home as early as September 2039.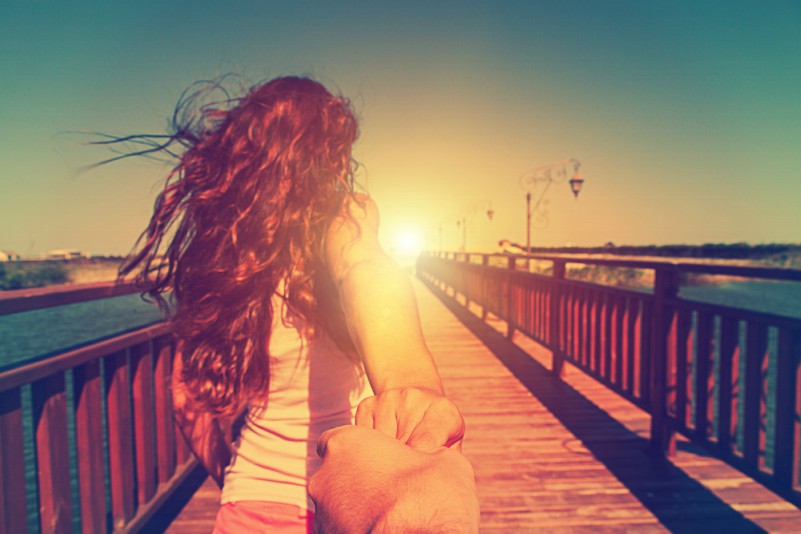 What Should I Consider Before Refinancing?
Now there are two things you should consider before taking the leap to refinance your home loan:
Consideration #1 Have there been any changes in market conditions?
Not to be presumptuous but yes, there probably have – especially if it's been a few years since you took a look at your home loan.
Right now interest rates are at the lowest they have ever been in Australia. There has never really been a better time to look into refinancing, especially if you are an owner-occupier.
Many of the major banks are offering a significant discount on the Standard Variable Rate. This is because they want your business and are hungry to grow their market share.
Consideration #2 Have Your Personal Circumstances Changed?  
As your situation in life changes, so does the need for some flexibility in your mortgage to meet your needs.
Sometimes tight denim suits you just fine but other times you need those soft, stretchy yoga or track pants.
When reviewing your mortgage, there are some key factors to consider:
You have more or less income – You may have been promoted and you want to put the extra money to good use? Or you may have switched back to part-time work so you need to free up some space in your budget (which means your repayments may no longer be suitable);
Is it time to spruce up your kitchen or bathroom? Or start on a new deck for those summer weekend BBQ's?
Do you want to buy an investment property (i.e. access equity in your home)
Are you struggling with all the different repayments you have – car loans, credit cards and home loans? There may be a better way to manage this so that you have one simple payment each week.
If any or all of these factors apply to you then it would definitely be a good time to consider refinancing.
Remember A Great Loan Is Not Only About The Lowest Rate
There are other features in a home loan important for convenience and to save you money.
When we help our clients with a loan, we are looking at how we can help clients with these options:
Offset Account: These are a great tool for budgeting. They are linked to your home loan and when you have money in them, it saves you on the interest you are paying on your home loan;
Can the repayments on your loan be changed easily from principle and interest to interest only? Sometimes in life, we all need a little breather – extra expenses, a drop in income, time off for a new baby. These are all examples of why you may need the flexibility to reduce repayments on your mortgage for a short period of time;
Does your mortgage have a redraw facility? A redraw facility allows you to pay extra money into your loan (saving you interest) but then withdraw the money when there is an 'emergency', for example, a super special deal on flights to New York for a holiday.
So as you can see it's important to pay attention to your home loan and find out if together you have a future.
If you feel you and your home loan may need some intervention call the office on 07 3122 3628 or send us an email.
We look forward to chatting with you.

The information contained within this page is general in nature. It serves as a guide only and does not take into account your personal financial needs. Before you act on this information you should seek independent legal and financial advice. Copyright Blackk Finance 2019.