Self Employed Home Loan
Advice and guidance to assist you with a home loan when you are self employed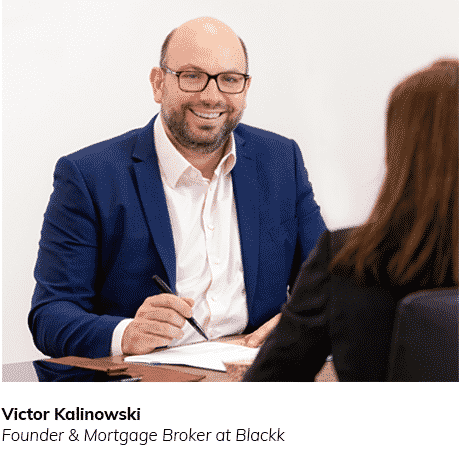 There are unique challenges involved
When you are self-employed there are often more challenges to getting a home loan approved than if you are employed by an organisation. We often hear our self-employed clients say that it is easier for their staff to get a home loan!
The main reason is it hard to get a home loan approved when you are self-employed is because you need to find a mortgage broker who can interpret accounting as well as home loan policy.
Many businesses have complicated structures and move money around for tax purposes so to understand your income, we need to understand your tax returns, profit and loss and balance sheets. This then needs to be explained to the banks, who often themselves don't understand a business' finances. As you can no doubt see, this is far more complicated than simply getting the last months payslips from a client who is employed by an organisation!
Your business structure
When helping self-employed clients, the first step is for us to understand your business structure (sole trader, partnership, corporate trustee or a company) as different lenders are more appropriate for different structures.
Your business finances
Then we need to understand your business finances: all your liabilities like leases (i.e. car, machinery etc), one-off expenses, any business loans, overdrafts and other business debts like payment arrangements with the ATO. We also look at your financials to understand your profits, dividends, directors fees, depreciation and extra super contributions.
If you are currently employed but may go out on your own in the near future then please get in touch as we can discuss how best to structure your home loan right now to support your move.
Guidance on the best approach to getting your home loan when you are self-employed is one of the reasons people choose us to help them. We will guide you through from the start to a successful outcome.
We have long term relationships with all major lenders and with our expertise in banking policy, you can feel confident we have a good chance of getting your loan approved.
Best of all, we don't charge you a fee to use our service as we are paid by the lender when your home loan settles.
Top 5 tips for getting a home loan when you are self employed
Have an ABN for at least two years.
Do your tax returns on time so the information is easy to access when you go for a loan.
Usually, you need two years of tax returns to apply.
Use a different bank for both your personal and business loans / banking.
Set yourself up as an employee and pay yourself as an employee to give you reliable cash flow (avoid famine to feast).
What our clients have to say.
Victor was absolutely fantastic and we could not have asked for a better mortgage broker. He was very professional and so helpful every step of the way from first meeting up until everything was settled. Victor made sure everything was as easy for us as possible. Victor definitely had our best interests and goals at the forefront. Absolutely deserves 5 stars!
Bryce J
 Looking for guidance before you get started?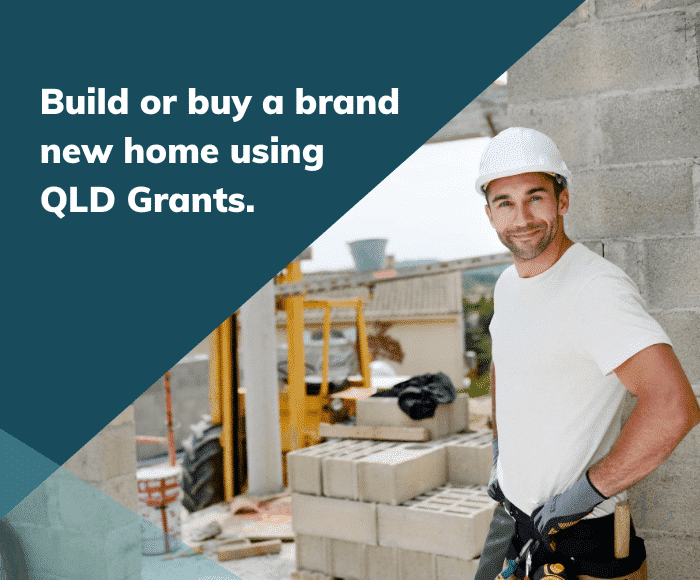 First Home Owners Grant QLD
[BONUS QUIZ & GUIDE]
Do the Quiz to see which of the four QLD Government benefits you are eligible for. This guides gives you the simple breakdown of what the $15,000 First Home …