Building your own home
Construction loan expertise to guide and simplify your home building experience.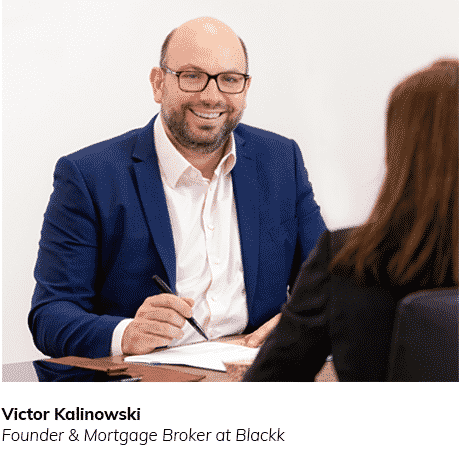 Building your own home means no more paying rent or dealing with the maintenance of old homes. But those who've done it before will tell you there's a big leap between visualising your perfect home and a successfully built home!
Right now you may have some savings to use as your deposit, a bit of credit card debt and a car loan. So you may be wondering if you're even able to get a construction loan and what your borrowing power is.
We are here to answer all your questions and guide you through from start to finish to a successful outcome. This is why many people who have built their own homes have chosen us. We will show you how to get your finances ready to apply for a loan and advise you how to manage your budget through the build.
We have long term relationships with all major lenders and with our expertise in banking policy, you can feel confident that we have a good chance of getting your construction loan approved.
Best of all, we don't charge you a fee to use our services as we are paid by the lender when your home loan settles.
Don't let these common misconceptions about construction loans stop you.
Here's the truth:
Yes you can start building with a 5% deposit saved
Yes you can use the $15,000 Qld First Home Buyers Grant to boost your deposit
No you don't have to be in your job for at least 12 months
No, all your debts don't need to be paid off to get your first home loan
Home Builders Guide
Here's our simple process to get a construction loan so you can build your own home.
Download the step by step map below.
Download this simple step by step guide to building your own home.
What our clients have to say
Click to read our reviews
Looking for guidance before you get started?
Wanting to buy a house but not sure where to start or what you'll to need to do to make it happen? I explain…
Thinking about building a home in and around Brisbane? Not sure how to use the $15,000 Qld building grant as your…
If you're buying or building your first home in Queensland, you may be eligible for the $15,000 first home buyers…