First Home Buyer Brisbane
Successfully buy your first home in Brisbane with our guidance and home loan expertise.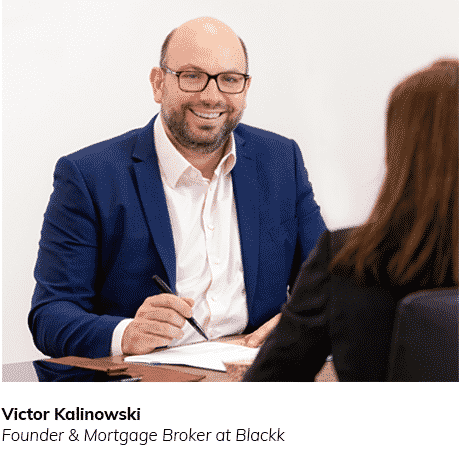 Once you've decided to buy your first home, you'll find a few roadblocks standing between you and that home. That's why many first home buyers choose us to guide them through to a successful outcome. We'll make your home loan experience simple and effortless.
With our long term relationships with most lenders and our finance expertise, we'll find you the right home loan.
We'll ask about your budget and lifestyle, as well as understand your future plans to make sure your home loan works for you today and down the track.
Best of all, we don't charge you a fee to use our service as we are paid by the lender when your home loan settles.
That means our focus is solely on finding you a competitive home loan that's the right fit for you.
A 20% deposit to buy your first home
To be in your job for 12 months
To have paid off all your debts to get your first home loan
To build a brand new home to be a first home buyer
To have rented a house from a real estate agent to get a home loan
Our clear and helpful process to buying a property successfully
Download the step by step map below.
Blank
1. Preparation
We discuss everything you need to know, like how much deposit you need and if you can get the first home buyers' rebate. It's important to look at your expenses to understand what you can afford to repay and where you might be able to cut back. We'll look at your borrowing power so you know what home price brackets to look at. Most first home buyers can buy with 5% deposit.
2. Making an offer
Once you've found the home you want, you'll negotiate back and forth with the real estate agent on price and conditions until you and the seller are happy to sign the contract of sale. You'll need to pay a refundable deposit, usually $1,000, to the real estate agent to secure your offer as soon as you sign.
3. Home loan application
We'll handle the entire process of applying for your home loan. Complete our simple online Fact Find and upload your paperwork so we can research the right home loans for you.
4. Getting your home loan approved
We'll meet face to face to discuss our research and your home loan options. Understanding your home loan is crucial so we'll take the time to explain the interest rate and fees, offset account and how to manage your money. Once you've signed the application, we'll handle all the fine print so you can relax knowing your loan will be approved.
5. Settlement
Hooray, that home is almost yours! Your solicitor and the bank will arrange settlement on your behalf. Settlement is where you make your final payments of the contract price and take legal possession of your home. We'll let you know when your first home loan repayment is due. Get ready to pick up your keys and move in.
Download this simple step by step guide to buying your first home.
What our clients have to say.
Victor was so helpful and patient with us when buying our first home. No question was stupid, he responded to emails/texts promptly, after hours appointments weren't a problem. Would definitely recommend him.
Penny H
 Looking for guidance before you get started?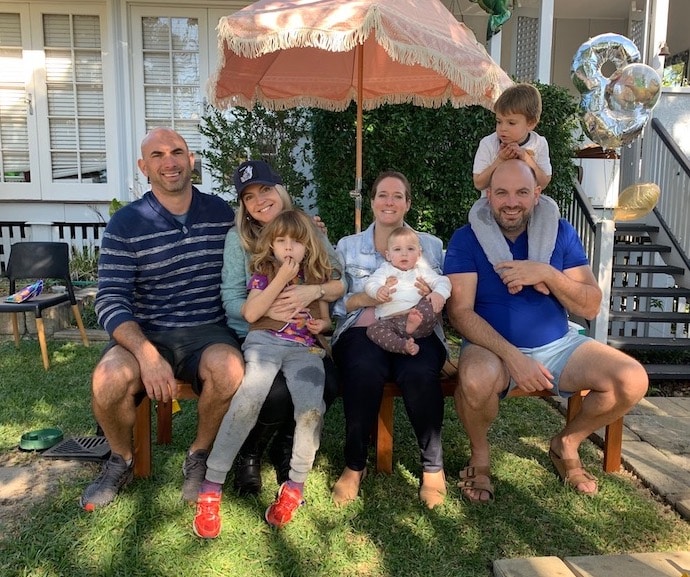 Buying property with family members makes it easier to get into the property market. In 2022 with higher property prices and...
read more