Buying your first home
Successfully buy your first home with our guidance and home loan expertise.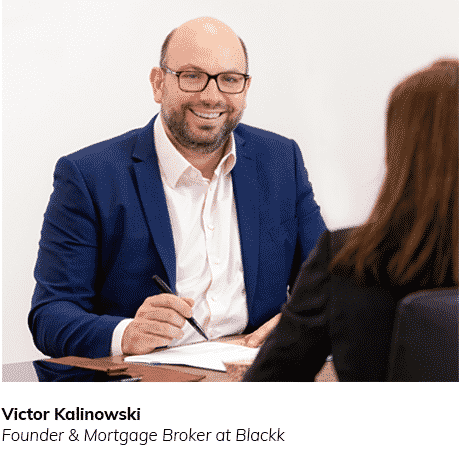 Once you've decided to buy your first home, you'll find a few roadblocks standing between you and that home. That's why many first home buyers choose us to guide them through to a successful outcome. We'll make your home loan experience simple and effortless.
With our long term relationships with most lenders and our finance expertise, we'll find you the right home loan.
We'll ask about your budget and lifestyle, as well as understand your future plans to make sure your home loan works for you today and down the track.
Best of all, we don't charge you a fee to use our service as we are paid by the lender when your home loan settles.
That means our focus is solely on finding you a competitive home loan that's the right fit for you.
Myth busting
You don't need:
A 20% deposit to buy your first home
To be in your job for 12 months
To have paid off all your debts to get your first home loan
To build a brand new home to be a first home buyer
To have rented a house from a real estate agent to get a home loan
First Home Buyers Guide
Our clear and helpful process to buying a property successfully
Download the step by step map below.
Download this simple step by step guide to buying your first home.
What our clients have to say
Click to read our reviews
Looking for guidance before you get started?
Wanting to buy a house but not sure where to start or what you'll to need to do to make it happen? I explain…
Thinking about building a home in and around Brisbane? Not sure how to use the $15,000 Qld building grant as your…
If you're buying or building your first home in Queensland, you may be eligible for the $15,000 first home buyers…