Read our most popular how-to guides.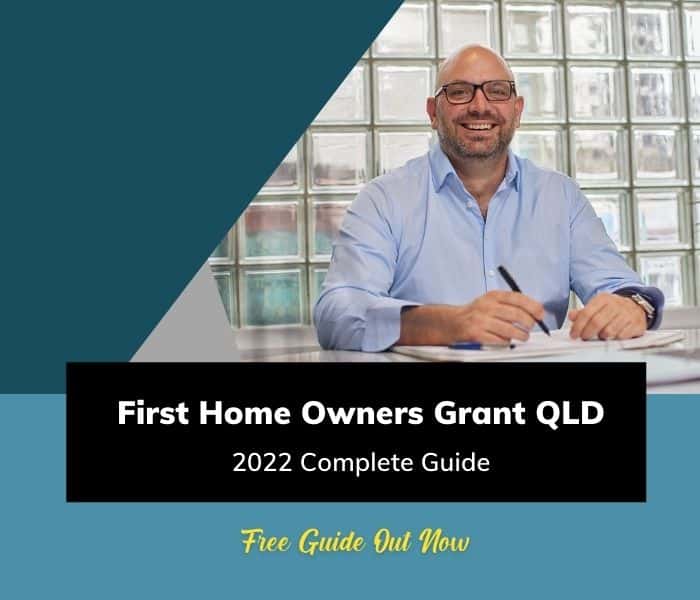 First Home Owners Grant QLD + Bonus Quiz
You want to get into your first home, and you are hoping to get money from the Queensland government to help you buy sooner. Or buy better.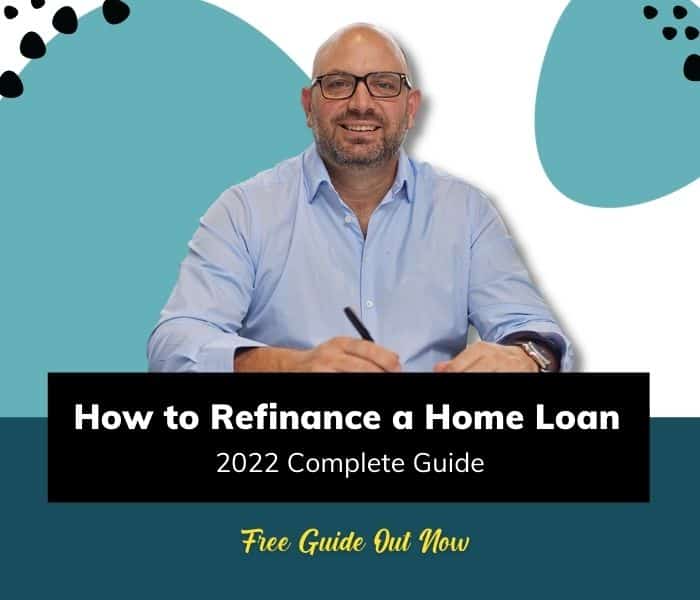 How to Refinance
a Home Loan
Refinancing your home loan can save you many thousands of dollars a year! Some helpful advice upfront is to avoid the temptation of choosing the home loan with the sharpest rate as in reality it's not that simple…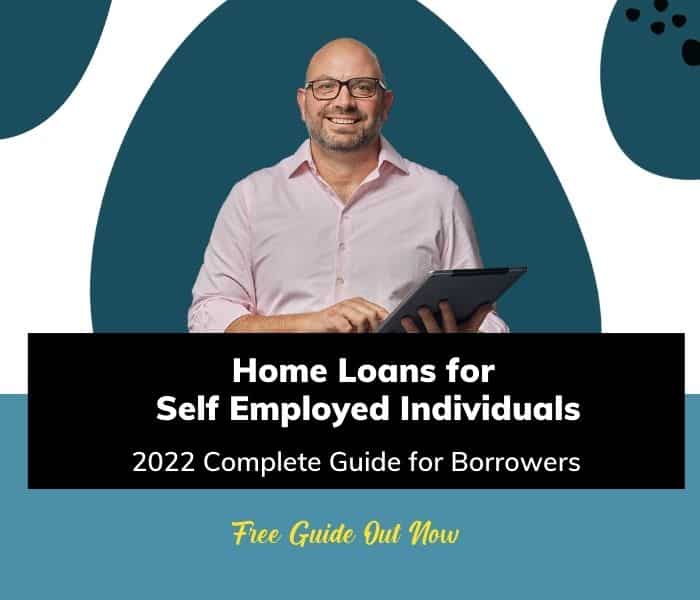 Home Loans for Self Employed Individuals
From this moment on, forget everything you have ever heard about the challenges of getting a home loan when you are self employed.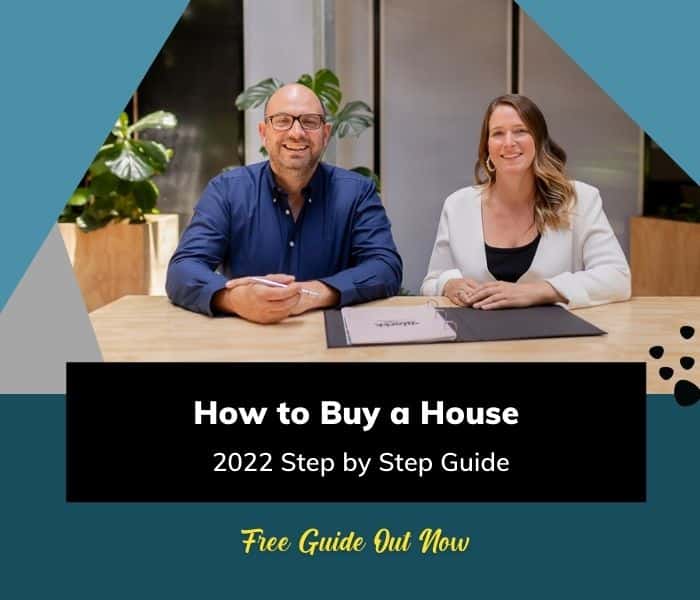 How to Buy a House Step by Step Guide
In this guide, updated for 2022, I breakdown in detail the 21 steps on how to buy a house in Queensland.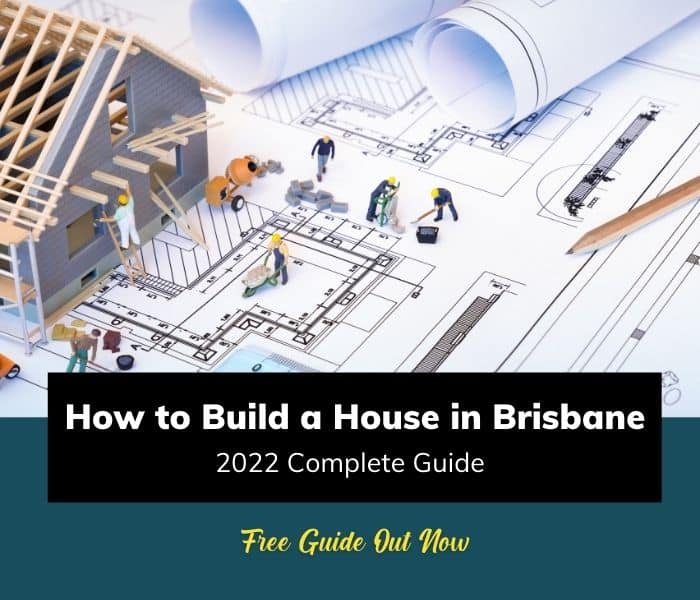 How to Build a House in Brisbane
The Guide covers how to build a house step by step – from where to start, using Government Grants and getting a construction loan approved.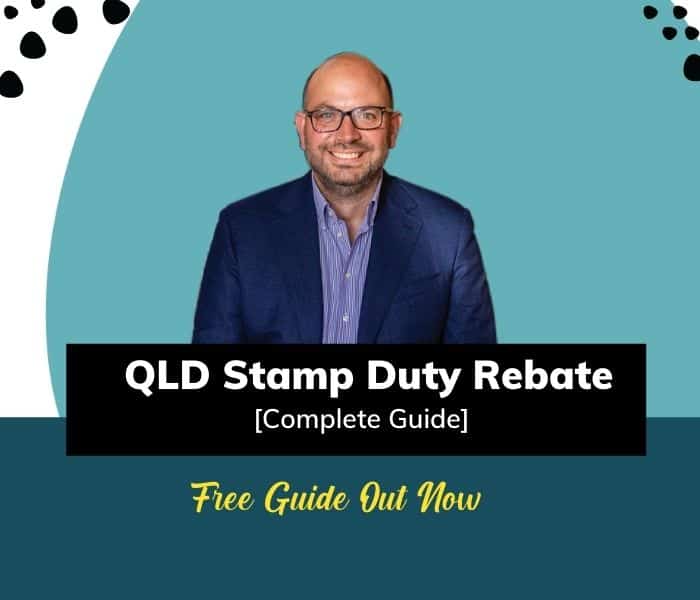 QLD Stamp Duty Concession
The Queensland State Government helps out First Home Buyers with the Stamp Duty Concession.
See Our Latest Industry News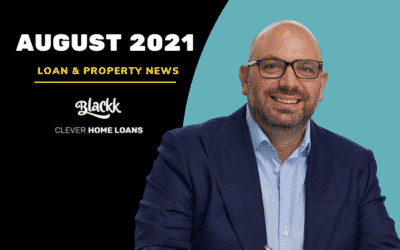 Read my South East Queensland update for August 2021 Hi everyone! Alright, so this is our update for August 2021! I wanted to...
read more