Renovating your home
Home loan expertise to help pay for your home renovations.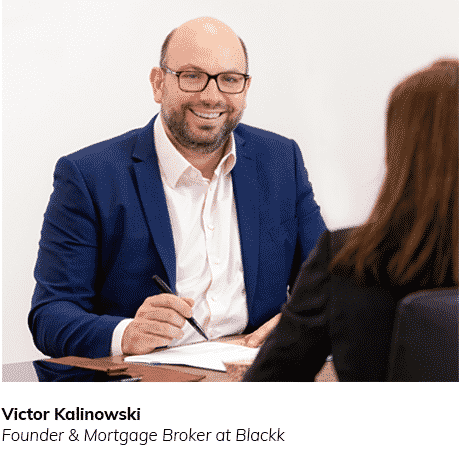 So you've decided to renovate but undoubtedly have a lot of questions about how to fund it.  You might be wondering how much you can spend, what you can afford to repay, whether the bank lends you enough to pay for your renovation and how you pay the builder. We're here to give you all the answers and guide you through the process to get a successful outcome.
We have helped clients finance renovations of all sizes, from large projects like lifting a Queenslander and adding new rooms underneath, through to small renovations like adding a back deck or upgrading the kitchen.
The most common approach to finance your renovation is to get an increase or top up on your current home loan. Whichever approach we take, we will ensure you get the right loan and that it's set up properly from the start. We will show you how to get your finances ready to apply for a loan and advise you how to manage your budget through the renovation.
We have long term relationships with all major lenders and with our expertise in banking policy, you can feel confident that we have a good chance of getting your renovation loan approved.
Best of all, we don't charge you a fee to use our services as we are paid by the lender when your home loan settles.
Spend at least six months to a year living in the house before you renovate so you get a feel for it.
If you're moving out during the renovation, make sure you have a buffer saved to pay rent as well as loan repayments.
Your loan repayments are 'interest only' (i.e. lower) during the renovation to help you manage cash your flow.
Home Renovation Guide
Here's our simple process to get a renovation loan.
What our clients have to say
Click to read our reviews
Looking for guidance before you get started?
In most situations, you will pay lenders mortgage insurance if you don't have a 20%  deposit when applying for…
The RBA has cut the May 2016 cash rate to a historic low level of 1.75 percent but what does this actually mean for you as a borrower?