Refinance your home loan
Advice on refinancing your current debts to get a better deal.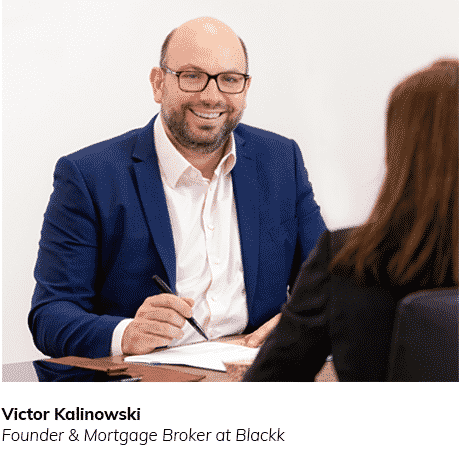 When people contact us to refinance, the number one thing on their minds is usually how to get a better interest rate and reduce their home loan repayments.
They often also have other debts like car loans or credit cards and want to consolidate these to save on repayments. Or they may be considering buying an investment property or renovating, so wish to ensure their current home loan is optimal first.
There are typically four different situations which involve refinancing, depending on what you want to achieve:
Negotiate a better deal with your current lender – if you are happy with the service from your current lender, but would like a better deal;

Refinance to a new lender – if we can get a better deal for you elsewhere;

Consolidate your existing debt – if you have a number of small debts like car loans, credit cards and personal loans (along with your home loan) using up your surplus funds we will consider a loan increase (either with your current lender or a new lender) to simplify and reduce your repayments.

Accessing money – for example, to renovate, buy an investment or buy shares
To determine which approach is best for you, we need to understand how you are managing your money, home loan and other debts right now. Then we consider any financial goals you might have over the next few years.
One of the reasons people choose us to help them refinance their debt is that we will guide you through from the start, by showing you how to get your finances ready to apply for the refinance, and then advise you on the best refinancing approach for you.
We have long term relationships with all major lenders and with our expertise in banking policy, you can feel confident that we have a good chance of getting your refinance approved.
Best of all, we don't charge you a fee to use our service as we are paid by the lender when your home loan settles.
You should consider refinancing if you…
Have a home loan and other debts like a car loan, credit cards or personal loans.
Hear of other people getting a better interest rate or deal than you.
Are preparing to buy an investment property within the next year.
Are planning to take time off work in the future, for example, go on maternity leave or start a business.
Need a small amount of money to pay for some home renovations.
Steps to refinancing
This is our simple process to refinance your debts:
What our clients have to say
Click to read our reviews
Looking for guidance before you get started?
Do you have home loan rate jealousy? Do the alluring interest rates of others make your heart beat that little bit faster? I explain what it is when you should do it.
If you're considering buying or building a home then you'll probably need a home loan.  We've listed here the 21 most common mistakes we see…
The RBA has cut the May 2016 cash rate to a historic low level of 1.75 percent but what does this actually mean for you as a borrower?