Refinance Home Loan
Advice on refinancing your current debts to get a better deal.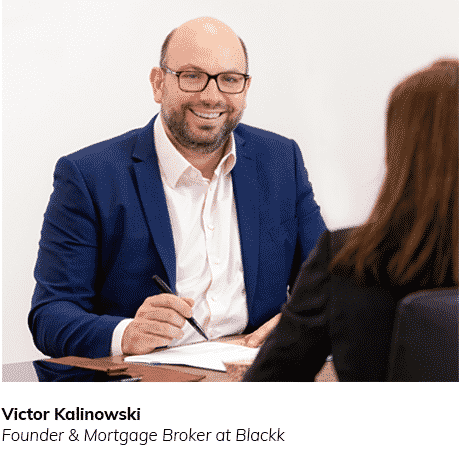 When people contact us to refinance, the number one thing on their minds is usually how to get a better interest rate and reduce their home loan repayments.
They often also have other debts like car loans or credit cards and want to consolidate these to save on repayments. Or they may be considering buying an investment property or renovating, so wish to ensure their current home loan is optimal first.
There are typically four different situations which involve refinancing, depending on what you want to achieve:
Negotiate a better deal with your current lender
If you are happy with the service from your current lender, but would like a better deal.
Refinance to a new lender
If we can get a better deal for you elsewhere.
Consolidate your existing debt
If you have a number of small debts like car loans, credit cards and personal loans (along with your home loan) using up your surplus funds we will consider a loan increase (either with your current lender or a new lender) to simplify and reduce your repayments.
Accessing money
For example, to renovate, buy an investment or buy shares.
To determine which approach is best for you, we need to understand how you are managing your money, home loan and other debts right now. Then we consider any financial goals you might have over the next few years.
One of the reasons people choose us to help them refinance their debt is that we will guide you through from the start, by showing you how to get your finances ready to apply for the refinance, and then advise you on the best refinancing approach for you.
We have long term relationships with all major lenders and with our expertise in banking policy, you can feel confident that we have a good chance of getting your refinance approved.
Best of all, we don't charge you a fee to use our service as we are paid by the lender when your home loan settles.
You should consider refinancing if you
Have a home loan and other debts like a car loan, credit cards or personal loans.
Hear of other people getting a better interest rate or deal than you.
Are preparing to buy an investment property within the next year.
Are planning to take time off work in the future, for example, go on maternity leave or start a business.
Need a small amount of money to pay for some home renovations.
This is our simple process to refinance your debts:
Blank
1. Preparation
We will need to get an idea of your overall financial situation now and what your goals are over the next 3-to-5 years. This could be paying your home loan off quickly, building a property portfolio or early retirement. We will consider how we can improve your overall financial situation, including finding you a better interest rate.
2. Home loan application for the refinance
Once we understand what you want to achieve, we will look at different lending options for you. The team may organise property valuations with different lenders on your behalf. You will need to complete our simple online Fact Find and upload your paperwork so we can research your loan options.
3. Getting your refinance approved
We'll meet face-to-face to discuss our research and your refinance options. We want you to feel comfortable with the different approaches available. Once you've signed the refinance application, we will handle all the fine print so you can relax knowing your home loan will be approved. Then we work on a plan to help you reach your financial goals in the next 3-to-5 years.
4. Settlement
If you have a new lender they will arrange settlement with your previous lender. At this point you need to arrange for new bank accounts to be set up. If you are paying off any other debts like a credit card or personal loan you will be able to arrange to pay these debts down once your home loan has gone through.
What our clients have to say.
Victor was absolutely fantastic and we could not have asked for a better mortgage broker. He was very professional and so helpful every step of the way from first meeting up until everything was settled. Victor made sure everything was as easy for us as possible. Victor definitely had our best interests and goals at the forefront. Absolutely deserves 5 stars!
Bryce J
 Looking for guidance before you get started?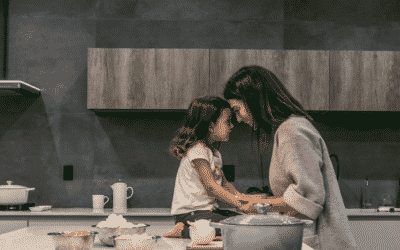 Secure bridging finance quickly and simply with Blackk. We'll find you the best products available and help you get approved fast.
read more