How much can I borrow home loan [2020 Guide]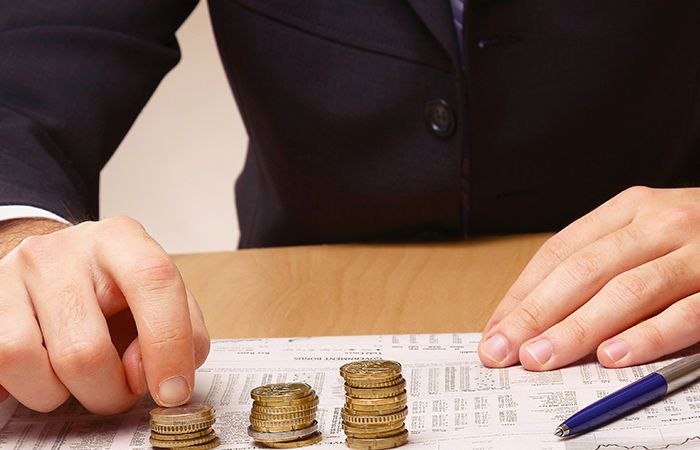 One of the first things every home buyer needs to know is: How much can I borrow home loan? It's the answer to this question that will help you to understand where you can afford to buy, what you can afford to buy and how quickly you get can move into your new, dream home.
Blackk is a holistic brokerage firm, offering our clients not just quick access to great home loans, but a much more complete process. We look after our clients. We want to see you happy, healthy and wealthy. We want to get you approved for the best home loan that suits you, and to ensure that the eternal question of 'How much can I borrow home loan?' is answered not just for today, but for the future as well.
Why Blackk is the best option for home buyers
We are a specialised brokering firm which finds, secures and gets our client approved for home loan finance that works best for them. Our service is offered to our clients completely free of charge. As a broker, our fees are covered by the bank or lender that you ultimately choose to purchase your home loan from so you are not out of pocket for our facilitating fees.
What 'free of charge to our clients' really means.
As our fees are paid by the bank or lender which you eventually choose to go with, we are free to offer you all of the support you and your family deserve. This includes more than just getting you over the line and approved for your home finance. We want to see you prosper in your new home. We'll help you to reduce your interest, pay off your mortgage faster, learn how to make your mortgage work for you with refinancing options down the line. We'll be here every step of the way, checking in every now and then to see how well you and your family are tracking financially and ensuring that no one slips through the cracks if your circumstances change going forward.
What 'free of charge to our clients' doesn't mean.
Just because our fees are paid by the lender or bank that you choose, doesn't mean that we play favourites. We just don't have to. The home loans market is very large across Australia and we work with over 40 individual banks and lenders to get you the best home loan options that work for you, because they work for you. The more of our clients we get approved for their home loans, the better our prospects are not just with our lenders and banks, but also our clients. This means that our entire brokering process works to your benefit. You are the one who gets approved. You are the one who doesn't pay for our services. You are the one who reaps the benefit of being a lifelong member of the Blackk client family.
To begin answering the question of 'How much can I borrow home loan?' start with out fast, online enquiry form. By filling out the form on our website, we get to know a bit about your current circumstances and can start searching for the home loan product which works best for you.
Start your journey today with Blackk and experience what a personalised home loan broker can really do for you.
The information contained within this page is general in nature. It serves as a guide only and does not take into account your personal financial needs. Before you act on this information you should seek independent legal and financial advice. Copyright Blackk Finance 2020.