Why you don't need a home loan pre approval to buy a home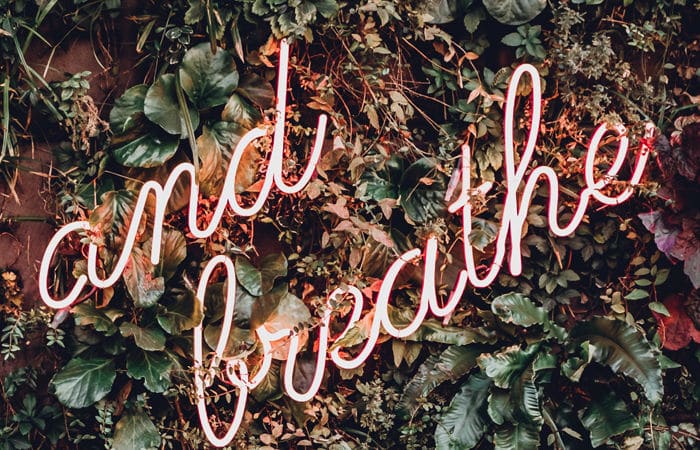 If you're considering buying your first home and getting a home loan, you may be wondering why most banks and mortgage brokers aren't recommending a home loan pre-approval anymore.  I explain why they aren't worth the time and what we recommend instead.
WHAT IS A HOME LOAN PRE APPROVAL?
A home loan pre-approval is where you go through the process to get a home loan, without having found a property to buy.
We would apply to the bank you're considering getting your home loan from to get an understanding of:
Will the bank would lend me money
How much can I afford to borrow and repay
Speed up the process once you go to get your actual home loan
WHY WE DON'T DO HOME LOAN PRE APPROVALS
These are the main reasons we don't recommend loan pre-approvals:
Banks now review your pre-approval application using a computer generated assessment –  Banks started using computer generated assessments based on narrow criteria around 2016, meaning it doesn't actually take into account your real situation and other complexities that would normally be assessed by a 'real person'  (i.e a pre-approval is not accurate anyway);
A pre-approval is NOT a 100% guarantee the bank will loan you money –  If you're given loan pre-approval based on having $20,000 in savings, but by the time you come to buy a home, you've spent some and you have only $18,900, then this may cause some issues with your loan pre-approval;
Pre-approvals create an enquiry on your credit file which is something we strongly advise against – Avoid unnecessary 'enquiries' on your credit file as if you have too many, the bank sees you as a more 'risky' person to lend money too. This can lead to you getting a higher interest rate on your loan, needing a higher deposit saved or worse.
It's too pre-emptive to choose a bank when you haven't bought the actual property – Over the last 2 years we've found that the property valuation that the bank completes on your behalf can often be just as important as the banks lending criteria so it has been a very important factor to which lenders our clients choose. The property valuation can't be done until you find the property and have it under contract.
Your wasted time and effort in applying for a pre-approval – There is a considerable amount of time and energy you need to put into applying for a loan pre-approval, in fact, it's almost the same process for when you apply for the real loan. However, you'll need to repeat some things like resubmitting bank statements and payslips which can be frustrating and time-consuming.
Other things that could impact your pre-approval;

You resign from your job or you're made redundant;
You take on new debts (i.e. credit cards / car loans / personal loans);
The property that you're building is valued at a significantly lower amount to what you're paying for it;
You have overdrawn your account;
You pay other loans / debts that you have late
So there just isn't a need for loan pre-approvals anymore!
WHAT WE DO INSTEAD OF HOME LOAN PRE APPROVALS
So, what we recommend instead is choosing a mortgage broker who is experienced in working with clients in similar situations to yours. They'll be able to provide you with all the relevant information like a range of banks to apply to, how much deposit you need saved and what you can borrow (without the hassle of applying).
You'll still get all the benefits of a pre-approval without the downsides.
In some special situations we will still apply for a pre-approval, however, this is rare.
If you meet one of these special situations then it's good to know that a loan pre-approval is valid for 3 months in most situations (and 6 months in a small number of cases).
If you haven't made an offer on a home inside this period, talk with your mortgage broker about what you can do to renew or extend it for another period.
A WARNING ABOUT FREE ONLINE PRE APPROVALS
Some loan pre-approvals are more reliable than others.
The more information you provide in a pre-approval, the more accurate it will be.
If you'd like to talk about your personal situation in more detail, you can book online now, either a phone call or face to face meeting. There is no cost for this consultation.